Microbiome Movement – AgBioTech Summit
As product developers continue to harness plant-soil microbiome science to commercialize agbiologicals, our mission for the Microbiome Movement – AgBioTech Summit is simple: unite pioneering ag strategics, biotechs, academics and solution providers to advance plant-soil microbe discoveries into the next generation of commercially successful products with predictable modes of action, consistent performance and increased yield for growers.
Our conversations have highlighted that there are critical areas that continue to present challenges including applying basic science of plant-soil microbial ecologies into the wild field, using digital agtech to maximize data outcomes from greenhouse and field trials, formulating stable products and overcoming regulatory hurdles to accelerate product development.
There is an urgent need to shape the fabric of sustainable crop agriculture today. Make sure that agbiologicals are part of that fabric by joining your peers to apply the latest plant-soil microbiome innovation and develop the next generation of commercially successful products that transform grower yield, sustainability and commercial outcomes.
Hear What Our Customers Say
"The summit is a terrific opportunity to learn about new technology advancements, meet the companies and researches engaged in such activities and keep abreast of industry trends."
Growcentia
"Possibly the best conference in the agricultural microbiome space - a great mix of basic scientific research and product development from universities, multinationals and start-up companies"
BioConsortia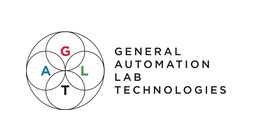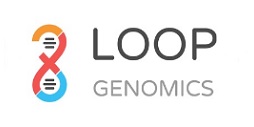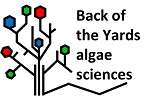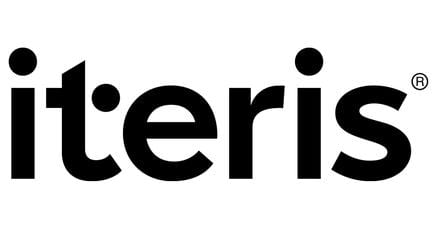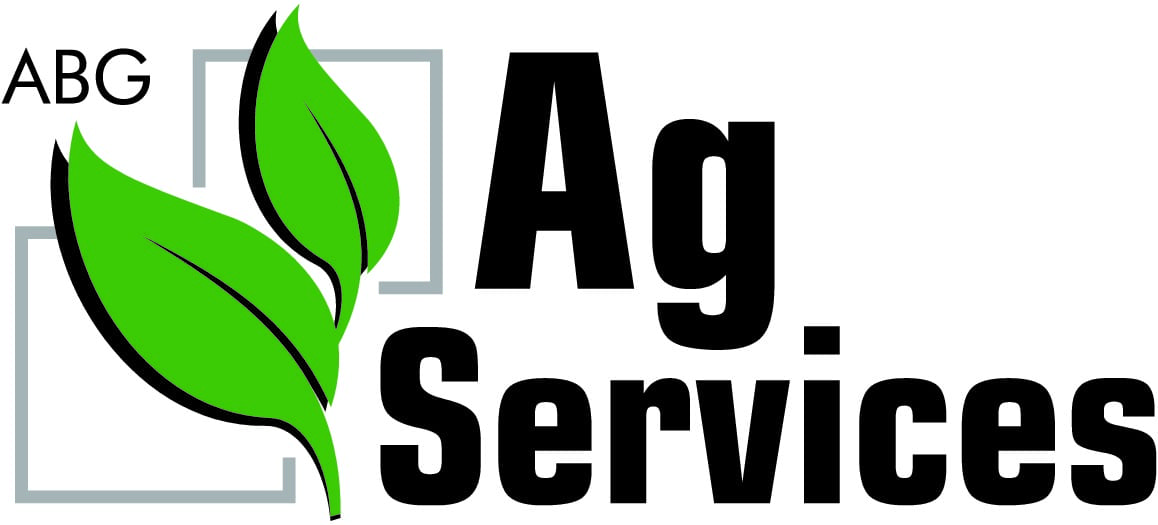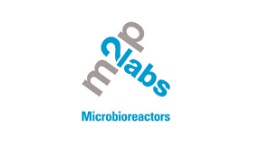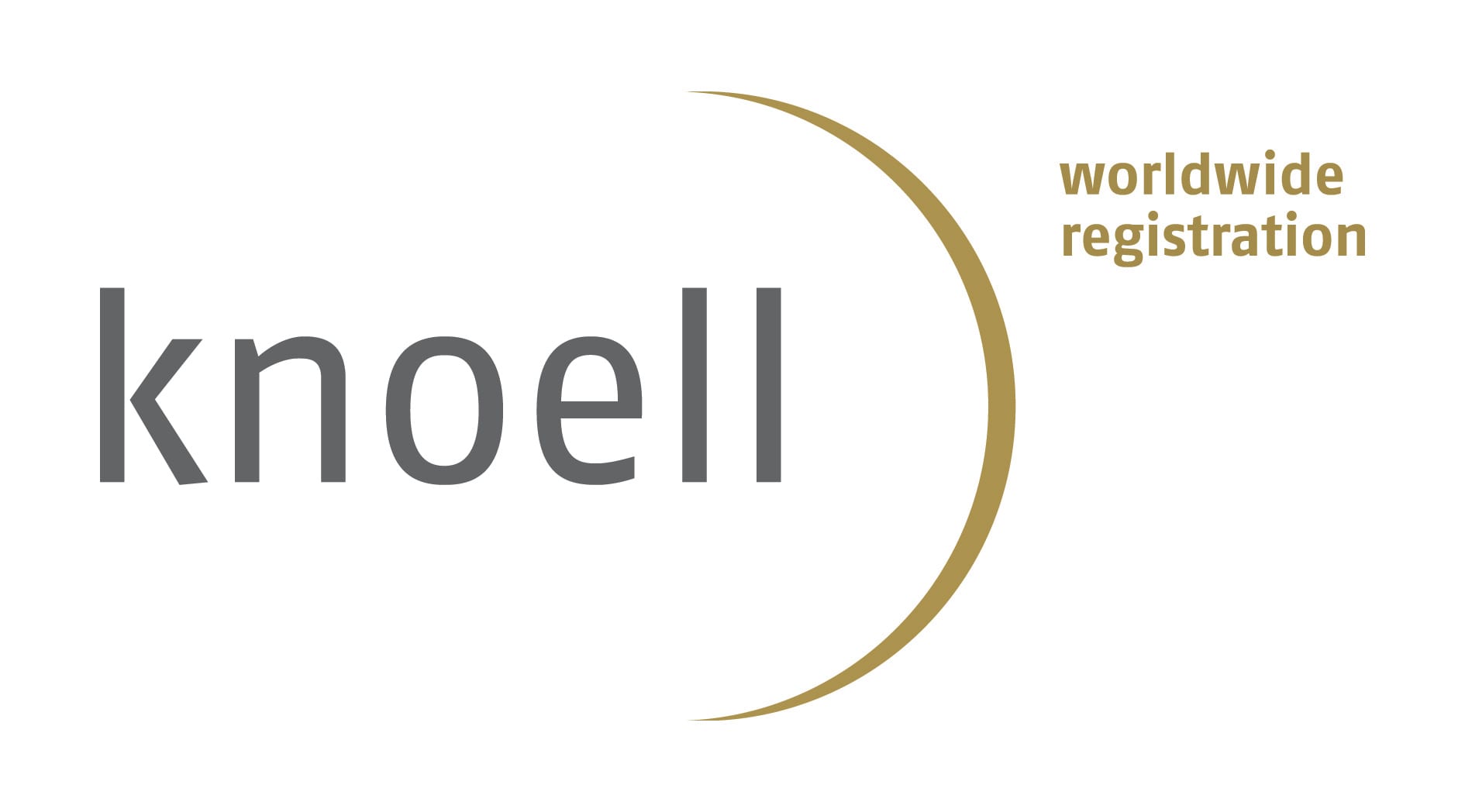 Other Events In The Series