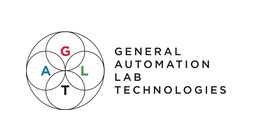 GALT
Advances in microbiology and microbiome research are limited by century-old tools that only work on a small fraction of microbes. GALT is a leading developer of next-generation technology that streamlines and automates the most difficult and labor-intensive aspects of microbiology to enable scalable screening, cultivation, and analysis of microorganisms in complex, real-world samples. Our high-throughput platforms will allow scientists in industrial, academic, and government labs to understand and harness the true diversity of microbial life and open up new opportunities for microbial product development.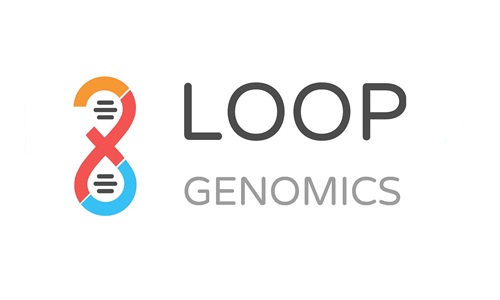 Loop Genomics
"Loop Genomics is a DNA sequencing company with a vision to provide products that deliver the most complete and accurate plant, water and soil microbiome & mycobiome data. Loop technology meets the critical need for high-resolution phylogenetic data using long-read sequencing and single molecule abundance quantification, with an innovative approach that transforms existing short-read sequencing machines. Our long-read single molecule microbiome sequencing products enable drug development R&D pipelines to discover previously inaccessible metagenomics information at unprecedented scale, while leveraging their existing sequencing systems and workflows."

Eagle Genomics
Eagle Genomics innovates at the intersection of biology, data science and bioinformatics to develop technical solutions and enterprise information architecture for the microbiomics era. Our knowledge discovery platform, the e[datascientist], uses machine learning to transform raw data into actionable insights that drive scientific decision making, enabling companies to make more credible scientific claims and bring novel, safer products to market, faster. We are collaborating with a range of enterprise organisations in the food, personal care, health and agritech sectors to enable the next generation of microbiome-friendly products.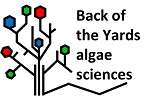 Back of the Yards Algae Sciences (BYAS)
Back of the Yards Algae Sciences (BYAS) is an industrial biotechnology company leveraging the unexplored applications of microalgae in food and agriculture. BYAS develops and commercializes natural  colorants, plant-based meat and alternative protein ingredients, biostimulants for general agriculture and  sera and media for cellular agriculture. BYAS-A501 our lead agricultural formulation is a proprietary organic extract of Spirulina acting at both microbiome and cellular levels.   BYAS-A501 accelerates growth and increases yields in hydroponic, leafy and row cop cultivation and has applications in bioremediation.

aerialPLOT
aerialPLOT is a web-based software solution specifically designed for agricultural research and on-farm evaluations. The platform automates the extraction of data from aerial imagery at operational scale to reduce the reliance on manual labor and subjectivity. aerialPLOT provides a portal to easily analyze, manage, and share this data in real time across the growing season. Leverage the analytical tools in aerialPLOT to elevate your field studies and learn more every trip to the field.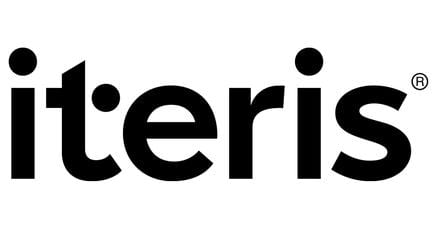 Iteris ClearAg
Environmental conditions have major impacts on crop protection performance, especially biological products. Iteris ClearAg provides our partners with a comprehensive suite of proven, purpose-built environmental data, models, and tools that deliver actionable results today. We empower our partners to optimize decision making, create better products, grow revenue, and manage risk with confidence by providing new perspectives on trial data, product performance, and market positioning.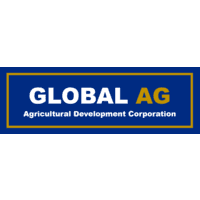 Global Ag
Global Ag is your outsource resource for Comprehensive Agricultural Product Development. Our team will bring your technology to market without expensive infrastructure development with associated fixed costs. Global Ag's team has successfully implemented this business model to develop and register products around the world. Trust Global Ag to expeditiously complete the development and registration of your product from discovery to market on a Variable Cost Basis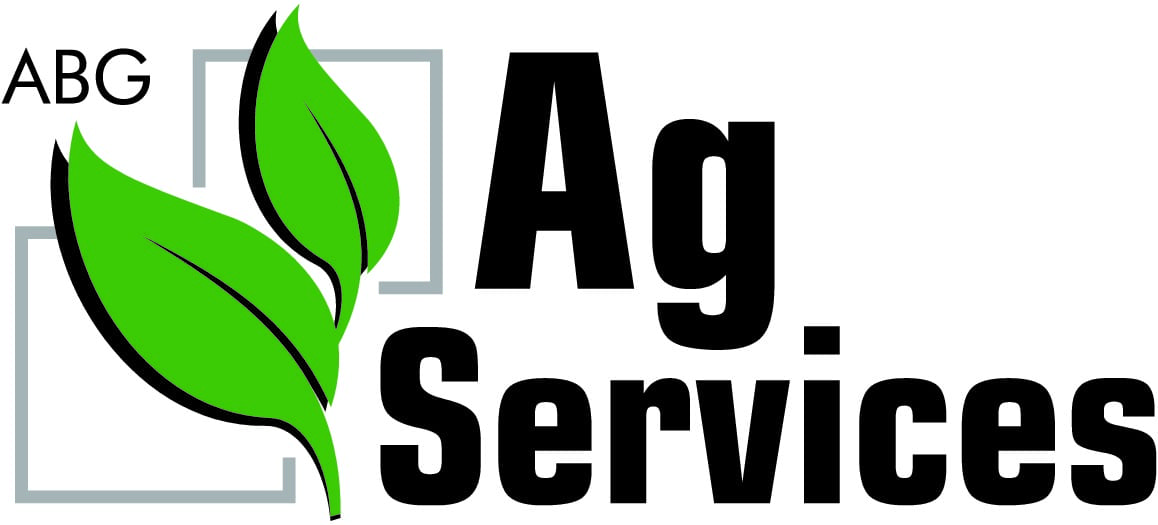 ABG Ag Services
ABG Ag Services is an Ag consulting, contract research and specialty data collection business with locations in Indiana and South Dakota. We conduct a full range of contract agronomic field research services on Midwestern crops (corn, soybean, wheat, alfalfa, and others).   Our work includes efficacy, GLP, APHIS and demonstration research plots.   Our diverse research sites offer distinctively different soil types and access to several thousand acres of farmland.  We can help you design a research project that will meet your crop evaluation and data needs.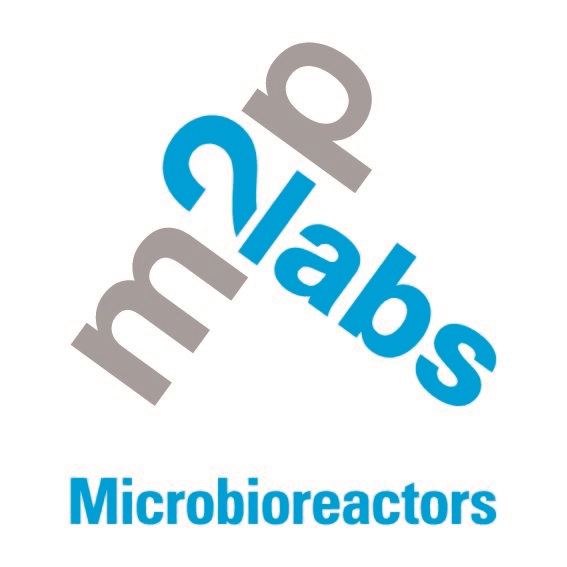 m2p-labs
The BioLector® microbioreactor enhances bioprocess development and microbial screening efforts. Researchers can conduct bioprocess scale-up experiments (aerobic / microaerophilic / strict anaerobic) with high efficiency and excellent data quality, at micro-scale costs. The system utilizes a shaken microtiter plate (MTP) providing high-throughput and real-time measurements of: DO, biomass, pH and fluorescence. The combination of high-throughput and high information content makes the BioLector® system an invaluable tool for any microbial or microbiome bioprocess development laboratory.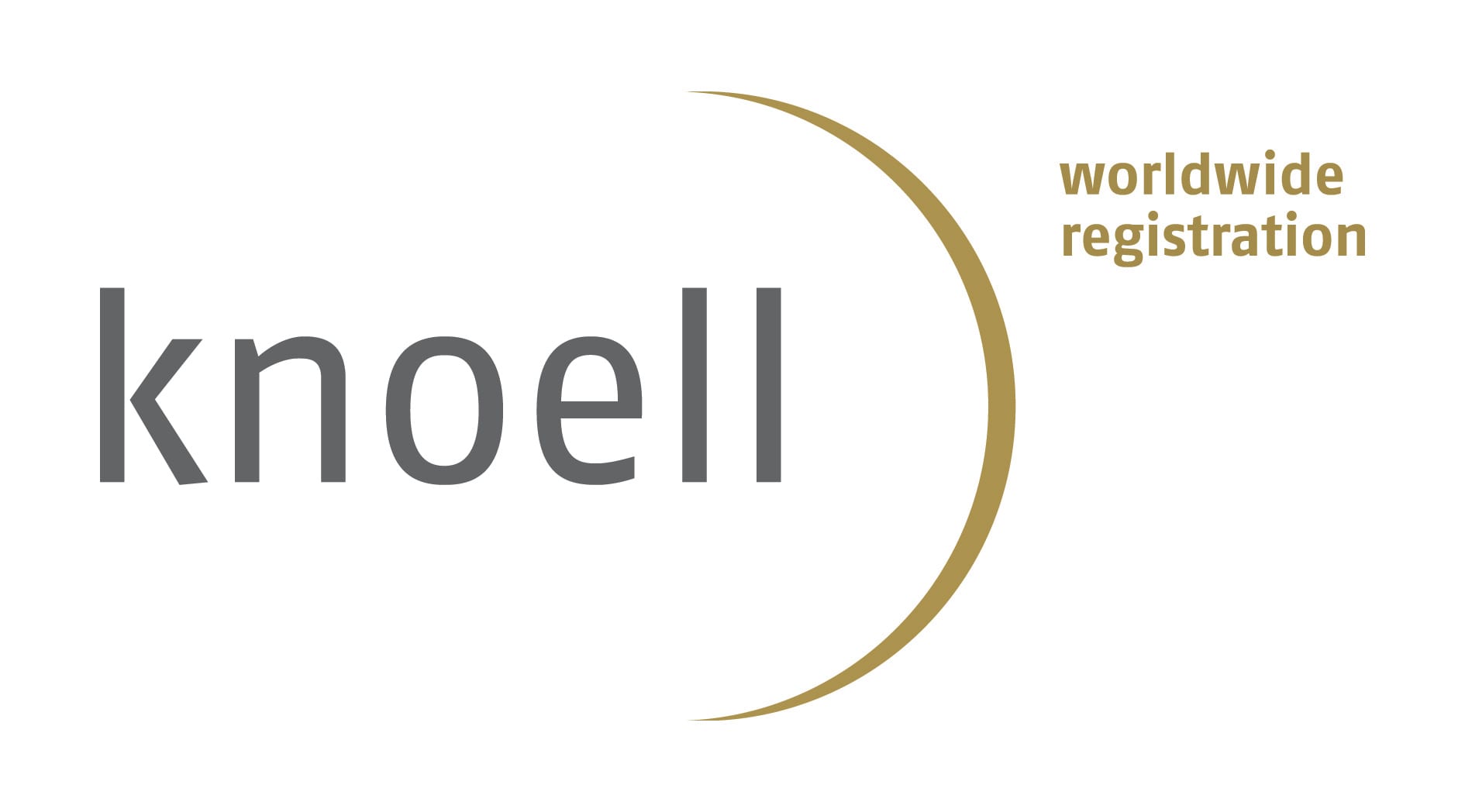 knoell
knoell USA provides scientific, regulatory, technical writing and quality assurance consulting services to the pesticide, biological, bio-stimulant, fertilizer, antimicrobial / biocide, and chemical industries.
knoell USA are technical experts in all matters relating to regulatory affairs, registration, product safety & compliance, risk assessment and modelling and regulatory consulting. With 14 locations globally, and a successful 20 year track record, we provide worldwide registration solutions delivered with local representation to meet your business needs
JRX Biotechnology 
JRX is a speciality biotech company. We develop and commercialize innovative, natural-based technologies for the dermatology, personal care and Agriculture markets.  With other 50 patents, we focus on creating novelty that is both valuable and relevant to the markets we serve and the commercial companies we partner with.