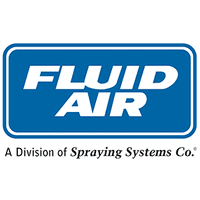 Fluid Air
Innovation Partner
Fluid Air has established itself as an innovator in developing equipment for the modification and creation of powders and particles, and provider of customized solutions to solid dosage process challenges across several industries including; pharmaceuticals, nutraceuticals, foods, fine chemical & cosmetics. PolarDry® Electrostatic Spray Dryers can produce small-scale samples with minimum product loss, making research of new products more efficient and cost-effective before committing to full-scale testing. PolarDry® utilizes electrostatic technology which drives water to the shell and active to the core, lowering the evaporation temperature and eliminating active ingredient loss, degradation,or denaturalization, resulting in stunning encapsulation efficiency.

Terra Bioworks
Innovation Partner
"Natural Products By Design" describes Terra Biowork's ability to produce a new generation of bioinspired compounds using synthetic biology tools that enables us to do what nature cannot, make biopesticides that work in plants. Terra Biowork has pioneered new synthetic biology tools to express and modify microbial metabolites 10 times faster than conventional methods. Our first generation of products will treat seedling diseases caused by fungi and oomycetes, followed by a new route to nitrogen fixation.

Global Agricultural Development Corporation
Innovation Partner
Your Product Developed in Record Time With: Lower fixed cost,​ Optimal variable cost By:​ Seasoned scientist​s, Experienced professional managers, Experts in the industry ​Based on:​ Solid science, Successful regulatory / registration strategy, Accurate business analysis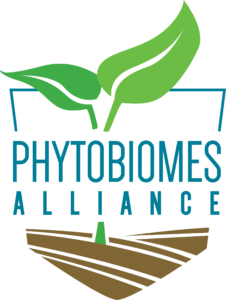 Phytobiomes Alliance
Media Partner
The Phytobiomes Alliance is an international, non-profit consortium of industry, academic, and governmental scientists. The goal of the Alliance is to establish a science and technology foundation for the site-specific, phytobiome-based enhancement of sustainable food, feed, and fiber production.