Looking to Set Up a Media Partnership?
We work with a variety of organizations and associations that share our interest in this industry. We come together to ensure our community have access to relevant information, news and services, and to spread the word about our event to people we believe it will be beneficial for. If you would like to discuss a media partnership, please get in contact: info@microbiome-movement.com
2020 Media Partners Include:

The Translational Microbiome Research Forum
The Translational Microbiome Research Forum is an online resource for scientists engaged in translational microbiome research to access current, topical information and to provide a platform to exchange knowledge and ideas. We encourage you to participate by actively using the commenting system, by submitting events, and by joining our email list to receive updates when new content is posted.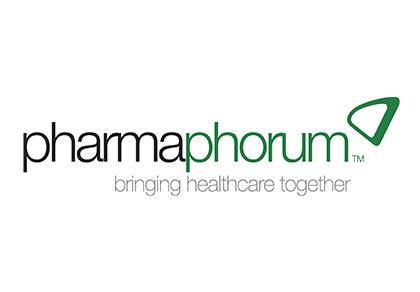 Pharma Phorum
Pharma Phorum media is the premier digital publisher of thought leadership relating to the pharmaceutical industry. The news, opinions and insights published every day help industry executives better understand the broader healthcare landscape within which they operate, including regular contributions from their peers, innovative service providers, physicians, payers / policy makers, patient organisations and patients. Core channels include pharmaphorum.com, our new digital journal Deep Dive and a highly engaged social media audience through multiple platforms.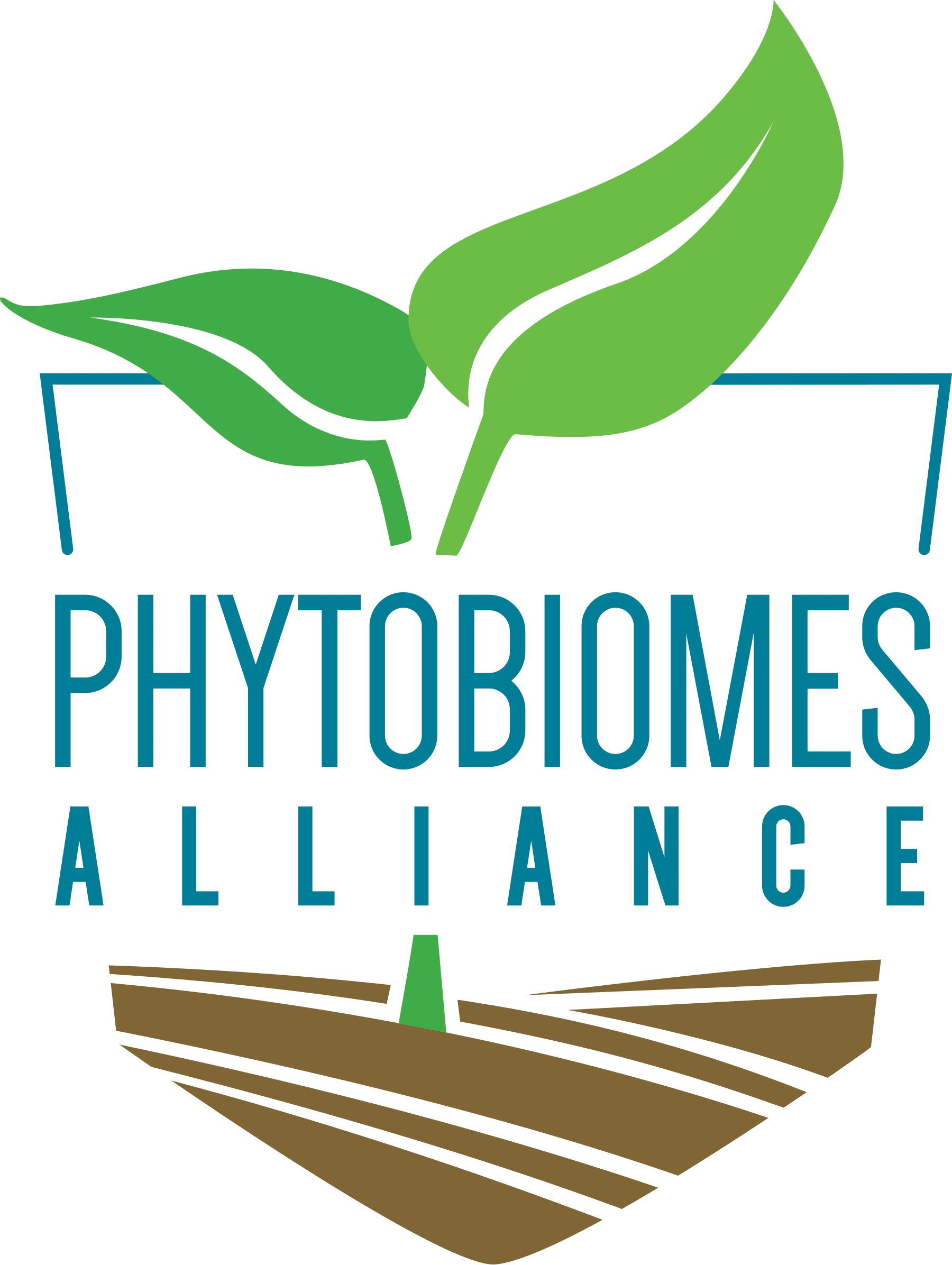 Phytobiomes Alliance
The Phytobiomes Alliance is an international, non-profit consortium of industry, academic, and governmental scientist. The goal of the Alliance is to establish a science and technology foundation for site-specific, phytobiome-based enhancement of sustainable food, feed, and fiber production.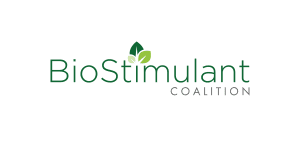 The Biostimulant Coalition
The Biostimulant Coalition is a non-profit group of interested parties cooperating to proactively address regulatory and legislative issues involving biological or naturally-derived additives and / or similar products, including but not limited to bacterial or microbial inoculants, biochemical materials, amino acids, humic acids, fulvic acid, seaweed extract and other similar materials.