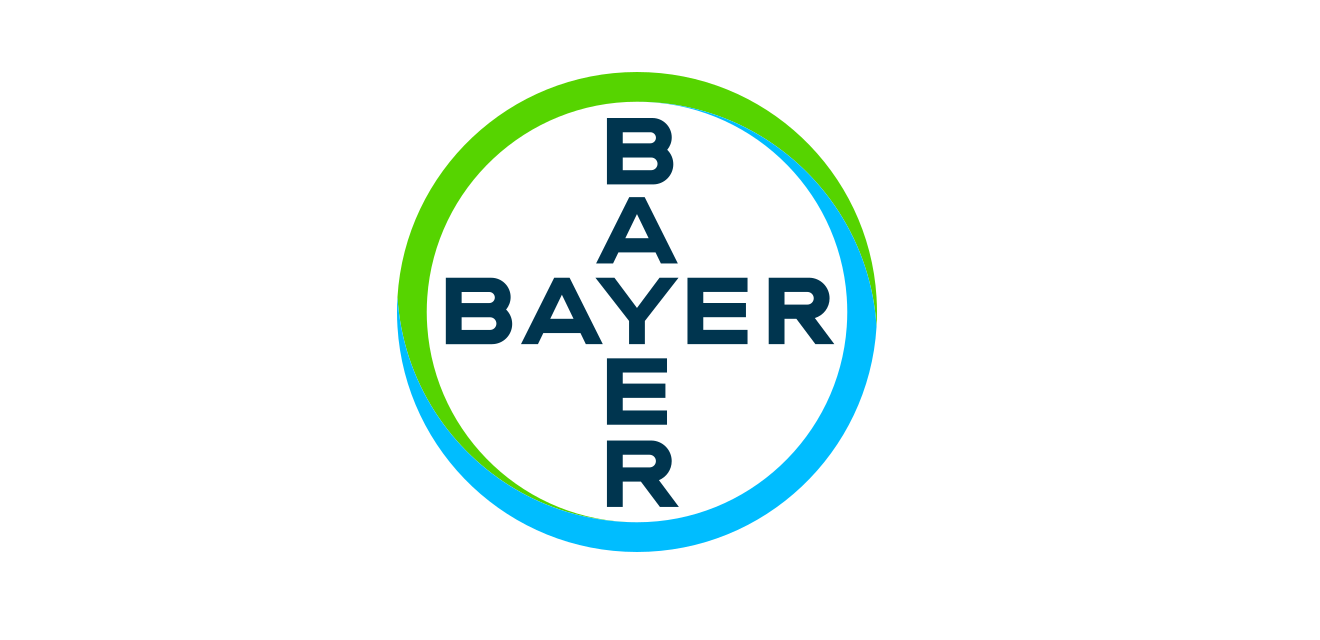 Bayer
Advancing health and nutrition is what we do best and care most about at Bayer. Strengthening our position in agriculture accelerates the pursuit of our purpose: Science for a better life. Together, we're shaping agriculture to benefit farmers, consumers and our planet. Bringing together biology, chemistry and digital tools, we're accelerating innovation. Across more than 35 research sites and more than 175 breeding sites, we invest more in research and development than any other company in the industry.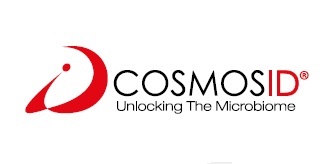 CosmosID
CosmosID®, based in Rockville, MD, provides award-winning Next-Generation Sequencing & Bioinformatics solutions for unlocking the microbiome through rapid identification and characterization of microorganisms for pharmaceutical R&D, molecular diagnostics, public health, food safety, agriculture, and environmental applications. CosmosID's CLIA-certified laboratories offer end-to-end solutions; from study design to sample collection, extraction, library preparation, sequencing, data analysis and publication support. Lastly, CosmosID's user-friendly and independently validated cloud-based application returns strain-level metagenomic analyses with industry leading sensitivity & precision along with access to the world's largest database for microbial genomics.
GALT
General Automation Lab Technologies, Inc. (GALT) is transforming microbiome research and microbial product development with our innovative high throughput microbiology research platform. With greater appreciation of the incredible diversity that exists in the microbial world there is an urgent need for new tools to understand and explore the microbiome. GALT is currently focused on two core applications: 1) cultivating microbes that are difficult or impossible to cultivate using current technologies, and 2) screening microbiomes, strain collections or engineered microbial populations.
Loop Genomics
Loop Genomics is a DNA sequencing company with a vision to provide products that deliver the most complete and accurate human microbiome data. Loop technology meets the critical need for high-resolution phylogenetic data using long-read sequencing and single molecule abundance quantification, with an innovative approach that transforms existing short-read sequencing machines. Our long-read single molecule microbiome sequencing products enable drug R&D pipelines to discover previously inaccessible metagenomics information at unprecedented scale, while leveraging their existing sequencing systems and workflows.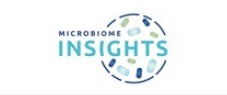 Microbiome Insights
Microbiome Insights provides state-of-the art microbiome analysis and bioinformatics. Our end-to-end service starts from experimental design and sample collection to data analysis and bioinformatics interpretation. Microbiome Insights is focused on providing our clients a deeper understanding of functions and interactions of microbial communities across a range of human, animal, agricultural and environmental research applications.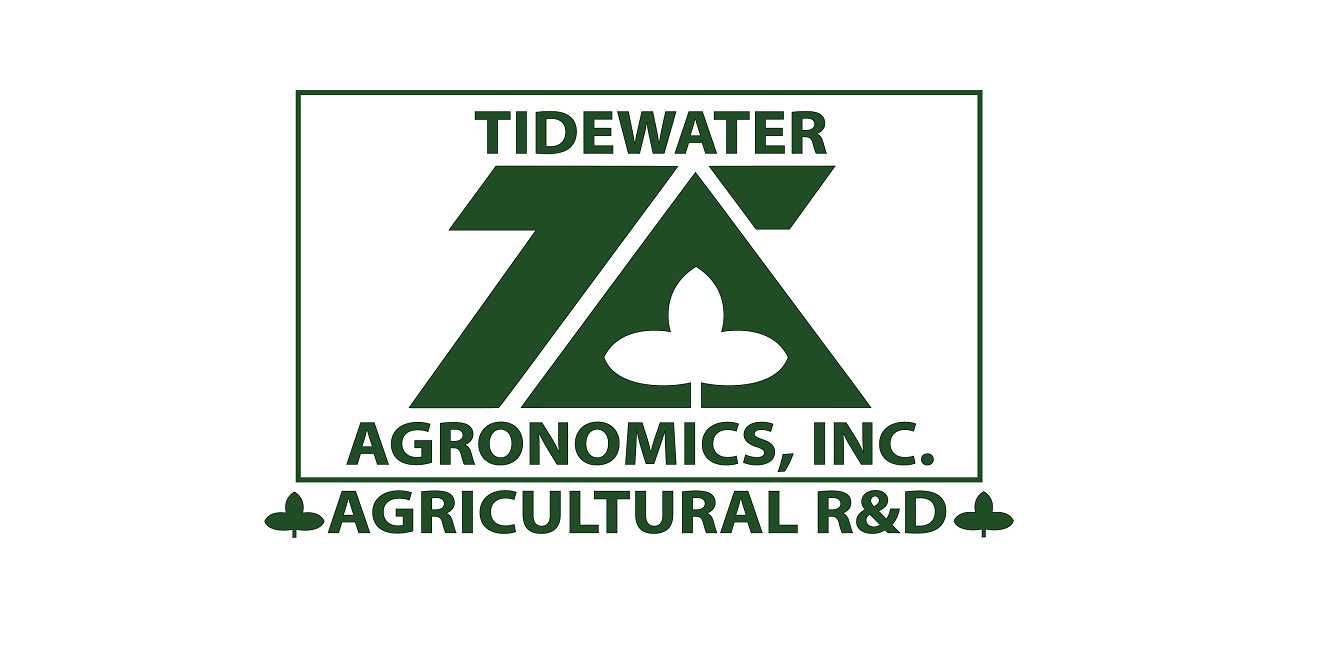 Tidewater
Founded in 1998, Tidewater Agronomics, Inc is an independent agricultural consulting and research firm, based in northeastern North Carolina. We specialize in producing high quality data across a wide variety of field trial scenarios. Tidewater Ag is uniquely qualified and positioned to provide our clientele with trial results in a very timely fashion.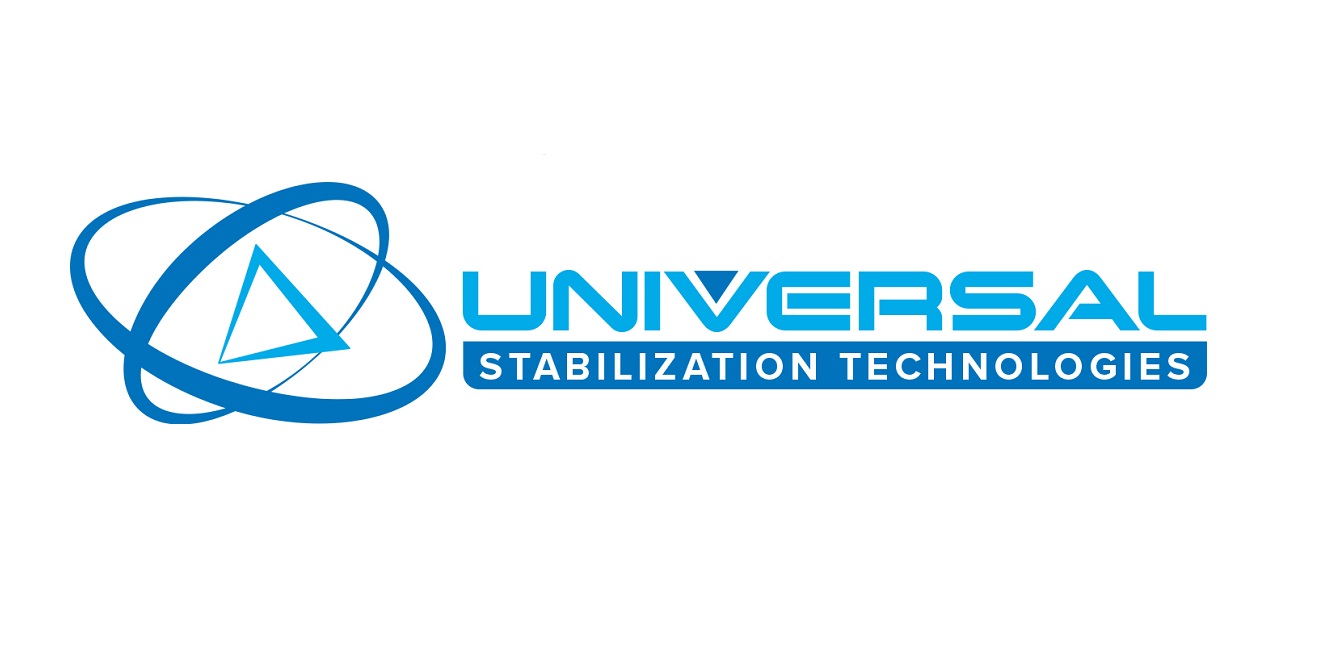 UST
Universal Stabilization Technologies ("UST") is a diversified biologics R&D company and a leading provider of state-of-the-art biological stabilization and delivery technologies. We are focused on helping our partners develop and deliver high performance long-term ambient temperature stable products across various industries and applications where conventional stabilization technologies are insufficient. By applying our technology, we aim to help our partners realize the full potential of their microbial products in a broad range of real-world conditions.