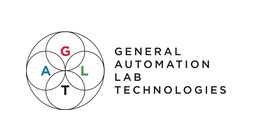 GALT
General Automation Lab Technologies, Inc. (GALT) is transforming microbiome research and microbial product development with our innovative high throughput microbiology research platform. With greater appreciation of the incredible diversity that exists in the microbial world there is an urgent need for new tools to understand and explore the microbiome. GALT is currently focused on two core applications: 1) cultivating microbes that are difficult or impossible to cultivate using current technologies, and 2) screening microbiomes, strain collections or engineered microbial populations.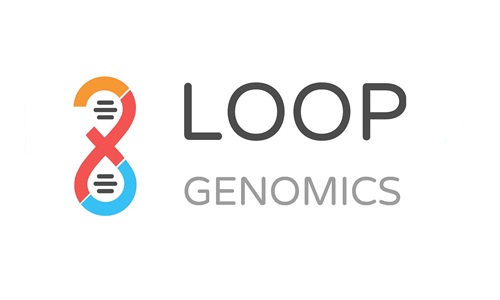 Loop Genomics
Loop Genomics is a DNA sequencing company with a vision to provide products that deliver the most complete and accurate human microbiome data. Loop technology meets the critical need for high-resolution phylogenetic data using long-read sequencing and single molecule abundance quantification, with an innovative approach that transforms existing short-read sequencing machines. Our long-read single molecule microbiome sequencing products enable drug R&D pipelines to discover previously inaccessible metagenomics information at unprecedented scale, while leveraging their existing sequencing systems and workflows.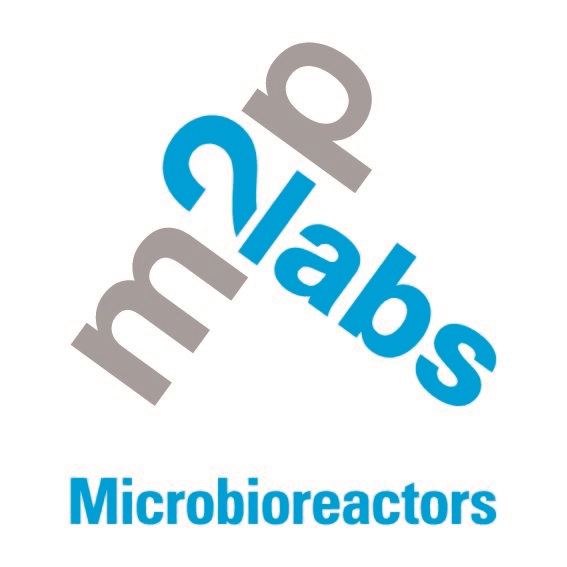 m2p-labs
The BioLector® microbioreactor enhances bioprocess development and microbial screening efforts. Researchers can conduct bioprocess scale-up experiments (aerobic / microaerophilic / strict anaerobic) with high efficiency and excellent data quality, at micro-scale costs. The system utilizes a shaken microtiter plate (MTP) providing high-throughput and real-time measurements of: DO, biomass, pH and fluorescence. The combination of high-throughput and high information content makes the BioLector® system an invaluable tool for any microbial or microbiome bioprocess development laboratory.