Welcome to the 4th Microbiome Movement – AgBioTech Summit 2020
As microbial-derived products are poised to disrupt the agriculture industry, fundamental challenges remain in understanding the complexity of plant-soil microbial interactions, identifying microbial candidates amenable to fermentation and formulation on a large scale, demonstrating added value of agbiologicals in an agchemical dominated market and delivering agbiological products into the hands of growers.
Returning in 2020, the 4th Microbiome Movement – AgBioTech Summit will unite KOLs, agbiotech, agrochemical companies, research institutions and technology experts to harness the plant-soil microbiome and accelerate commercialization of effective next generation agbiologicals.
Join the leaders in agbiological product development as they discuss the latest data-driven case studies and forge collaborations you need to unlock the full potential of the plant-soil microbiome. 
Register your interest to receive agenda and speaker updates as they are announced.
Hear What Our Customers Say
"The summit is a terrific opportunity to learn about new technology advancements, meet the companies and researches engaged in such activities and keep abreast of industry trends."
Growcentia
"Possibly the best conference in the agricultural microbiome space - a great mix of basic scientific research and product development from universities, multinationals and start-up companies"
BioConsortia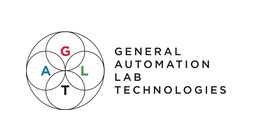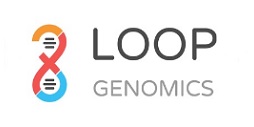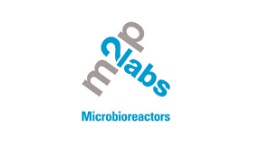 Other Events In The Series