Maximizing Grower Adoption of Novel, Scientifically Validated Agbiologics that are Conducive to Scaled Up Fermentation, Optimizing Soil Health and Transforming Crop Yield, Sustainability Goals & Commercial Outcomes
Welcome to the 7th Microbiome Movement: AgBioTech Summit
With a continued demand for sustainable and effective farming technologies, and notable regulatory awareness, including the Plant Biostimulant Act and the EPA's chlorpyrifos ban, the agbiologic space is facing promising enlightenment.
However, manufacturing scalability, market access and regulatory approval remain restrictive bottlenecks in the pipeline of agbiological development. There is also a need for enhanced collaboration between agbiologic developers, distribution networks and growers themselves to maximize adoption of novel technologies.
There are compelling reasons for the industry to regroup at the 7th Microbiome Movement AgBioTech Summit to create valuable partnerships and turn a pipeline dream into efficacious, stable and consistently performing agbiologics for growers, while striving for a more sustainable future.
Developed alongside key industry thought leaders from Corteva, Novozymes, AgBiome, 3BarBiologics, Nutrien and more, this year's meeting will be your most comprehensive guide for collaboratively addressing key industry challenges and hearing cutting-edge insights to drive future agbiologic development.
Our 2023 Speaker Faculty Included:
Director of Formulation and Fermentation
Pivot Bio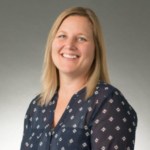 Research and Development Manager
Novozymes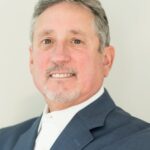 Global Regulatory and Biologicals Leader
Corteva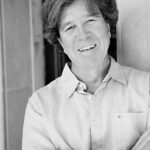 Professor of Pedology
Colorado State University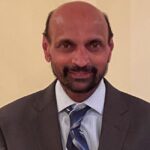 Director of Biotechnology Risk Analysis Programs
USDA APHIS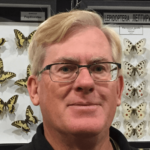 VP Field Development & Technical Services
Marrone Bio Innovations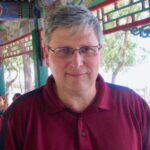 Professor of Plant Pathology
Rutgers University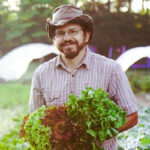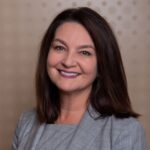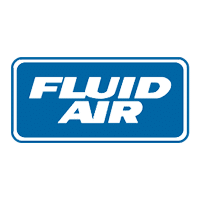 Hear From Past 2023 World-Class Speakers
"Aside from gathering and learning from top academia and leading technology development experts in the biological space, the conference is a great opportunity to learn the best approach to the common challenges of adoption, positioning, and commercialization of biological inputs." 
Francisco Manzano, Director of Global Business Development, Nutrien
"I'm very excited because this year, I will represent a new and very exciting company and one that fits into the framework of this microbiome conference so perfectly. FA Bio really makes a difference on developing products based on microbiome related screens." 
Andreas Renz, Advisor, FA Bio
Other Events In The Series