With an ever-increasing consumer demand to move away from chemical and synthetic farming practices as the negative effects of chemical fertilizers become clearer, and global population expected to reach nearly 10 billion in the next couple of decades, the agricultural industry must innovate new technologies that maximize productivity whilst limiting chemical inputs.

The 6th Microbiome Movement – AgBioTech Summit returns physically in February 2022 as the dedicated forum for scientists, agronomists and entrepreneurs from across the Ag industry in order to harness the plant-soil microbiome to discover and translate the next generation of scientifically-driven AgBiologicals that will transform grower yield, sustainability and commercial outcomes.
Our program, created directly with leaders from the field, addresses the most pressing challenges in the space through a series of presentations, live Q&A's and panels through leveraging insights from over 40 speakers across 3 days.
Our 2022 Speaker Faculty Includes:
Confirmed Partners for 2022 Include: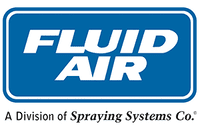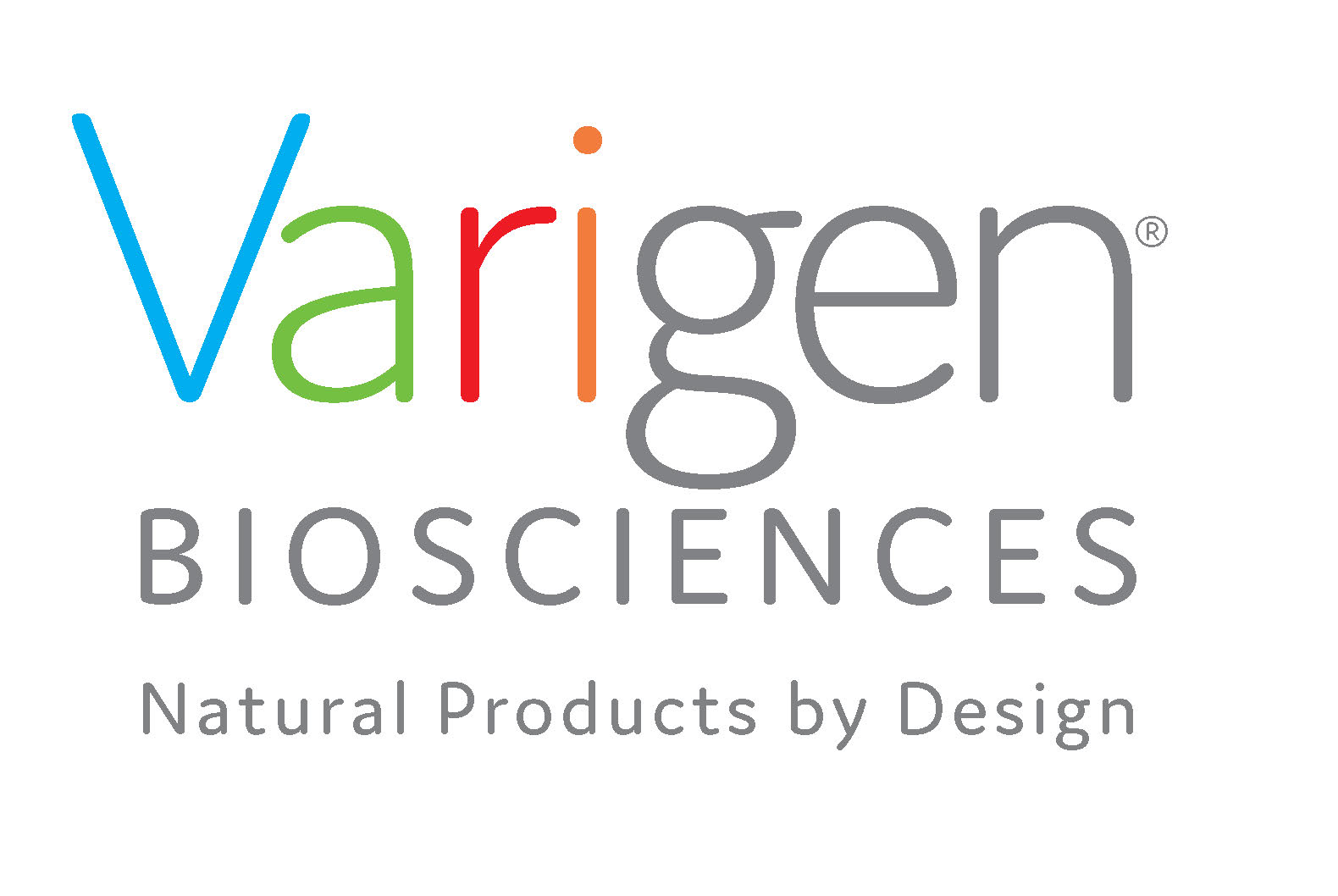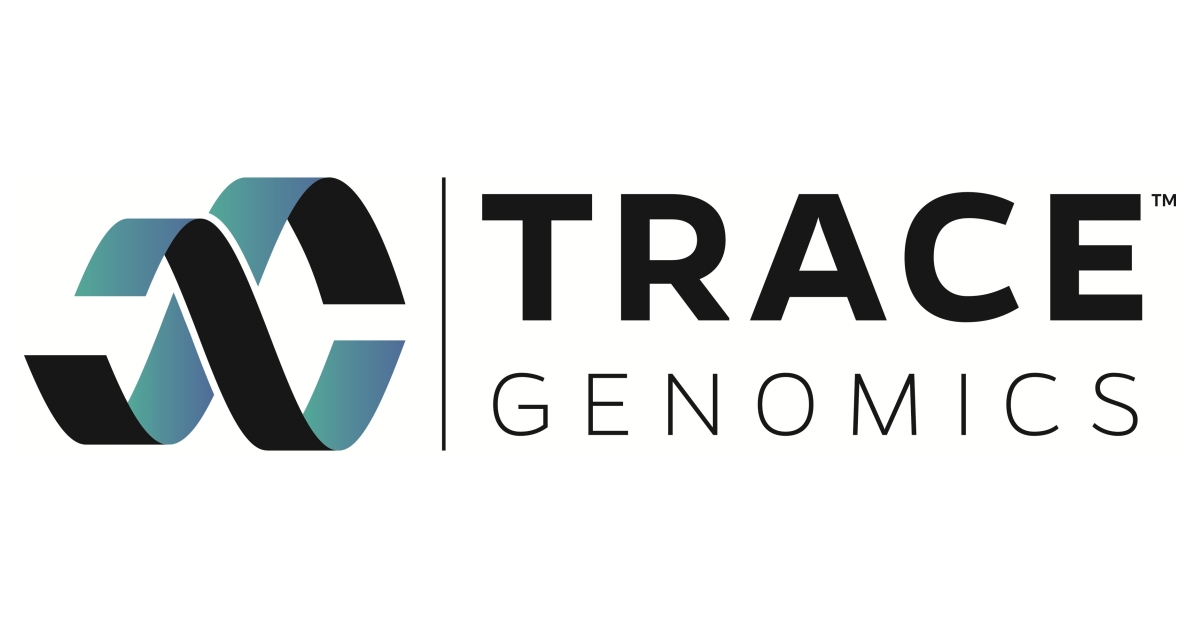 Hear What Our Customers Say
"The summit is a terrific opportunity to learn about new technology advancements, meet the companies and researches engaged in such activities and keep abreast of industry trends."
Growcentia
"Possibly the best conference in the agricultural microbiome space - a great mix of basic scientific research and product development from universities, multinationals and start-up companies"
BioConsortia
Other Events In The Series