Commercialize Effective & Cost-Efficient Novel AgBiologics to Optimize Product Performance & Win Grower Endorsement
February 27-29, 2024 | Raleigh, North Carolina
Welcome to the 8th Microbiome Movement AgBioTech Summit
With the recent EPA guidance and global regulatory landscape speaking to increasingly strict regulations on traditional pesticides and herbicides, ensure you're at the front of the ship to leverage the shifting sentiment towards sustainable agbiological solutions. 
The 8th Microbiome Movement AgBioTech Summit will return to North Carolina with an enhanced regulatory focus, case-studies exploring advancements in consortia-based products and go-to-market insights from C-level decision makers to help you leap over technical and commercial hurdles, achieving grower adoption. 
Join Corteva, Bayer, BASF, EPA, USDA, FDA, Pluton Bio, Kula Bio, Sound Agriculture and others to help streamline your methodology from field trials to market positioning and ensure you deliver show-stopping products that revolutionize modern agriculture.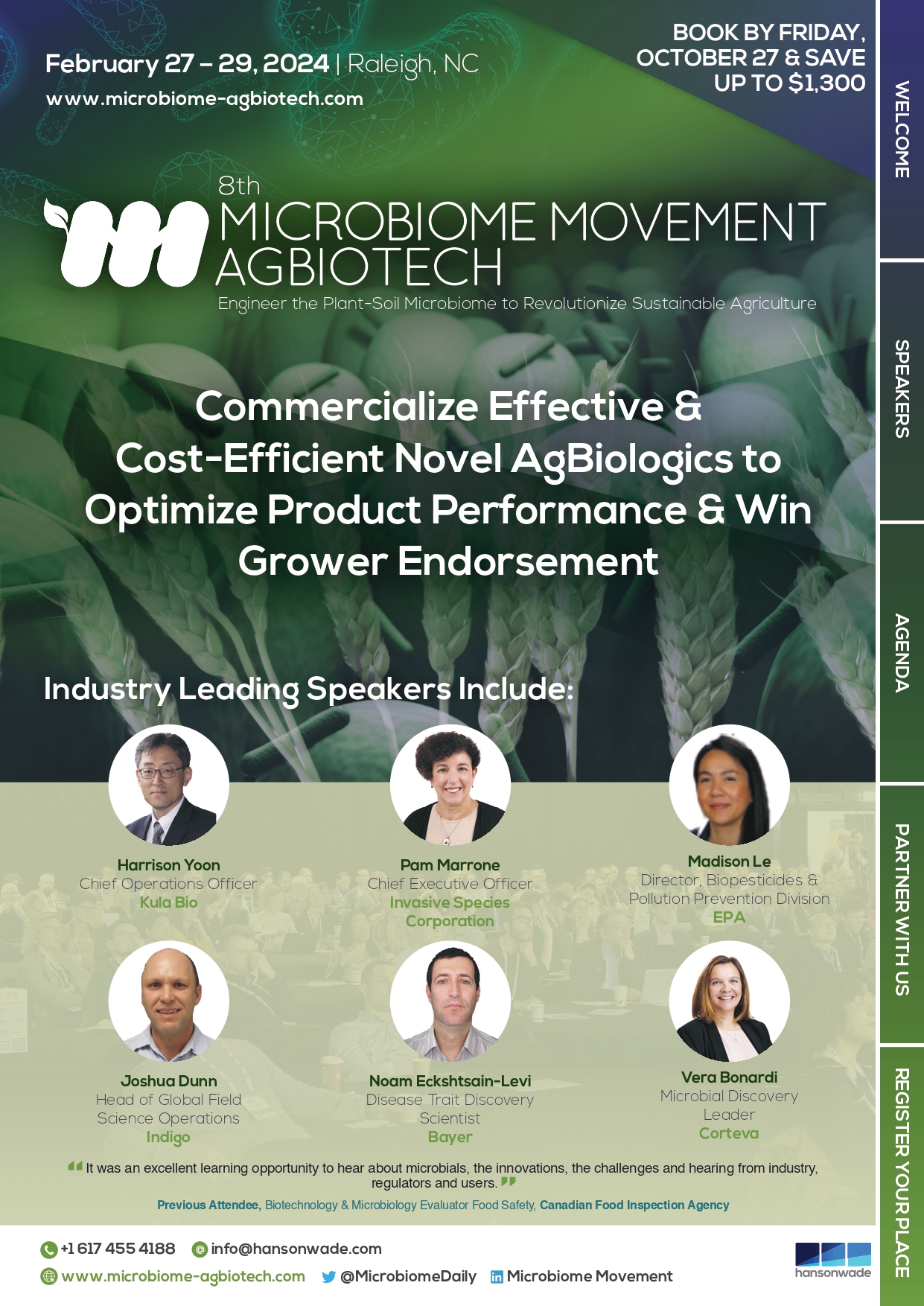 World-Class Speaker Faculty Includes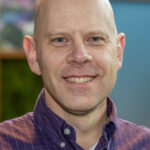 Sustainable Ag Product Strategist Sustainable Ag
BASF
Chief Operating Officer
Kula Bio Inc.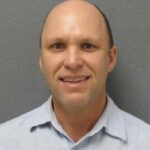 Head of Global Field Science Operations
Indigo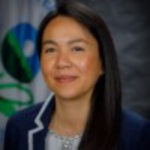 Director, Biopesticides and Pollution Prevention Division
U.S. EPA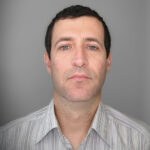 Disease Trait Discovery Scientist
Bayer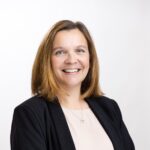 Microbial Discovery Leader
Corteva
Who Attends the Microbiome Movement AgBio Series?

Hear What Previous Attendees Had To Say:
"This was a great industry oriented meeting and supported me in developing new connections and ideas for new ag microbial products." 
Biological Researcher, Haifa Group
"It was an excellent learning opportunity to hear about microbials, the innovations, the challenges and hearing from industry, regulators and users."
Safety, Biotechnology & Microbiology Evaluator Food Safety, Canadian Food Inspection Agency    
"The workshops and programming were fantastic"
CEO R&D, Pebble Labs